Residential Roofing & Remodeling serving NC's Brunswick, New Hanover and surrounding areas.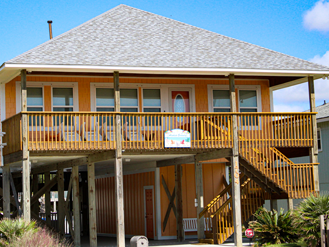 Working Together
We offer an end-to-end client experience that includes seamless communication, budgeting, staffing, on-site organization, and solid, quality handiwork every time.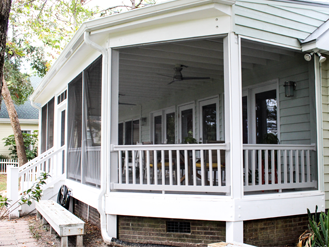 Why Choose Us?
We work with our clients to produce beautiful, functional roofs and remodels. Call us today to bring our project management skills and extensive construction experience to your next project.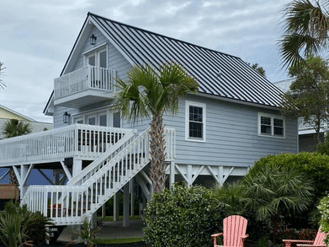 Family Owned/Operated
We are family owned & operated with more than 50 years combined experience in the construction industry.
Thanks so much for all you did to get our house ready to sell. Thanks, also, for always being available to answer my many questions and assuring me that you could fix anything and you did! I will certainly recommend your company to anyone needing your services. Sincerely, Jane J.